Message
 It has been about 10 years since Japanese food was registered as a UNESCO Intangible Cultural Heritage. Overseas interest in Japanese food ingredients has been increasing more and more.
 It has been more than 20 years since I have been involved in Japanese food ingredients, especially fresh fish, and I am amazed at the increasing knowledge of Japanese food ingredients overseas, and that there are even people who know more about Japanese food ingredients than the Japanese. In order to supply such people with satisfactory foodstuffs, we need to be sincerely prepared for all processes from purchasing, packing, and distribution (transportation) of products.
 GOT Japan is committed to quality in its procurement and has established solid relationships of trust with more than 10 suppliers in various regions throughout Japan, which enables us to provide the highest quality food ingredients.
In addition, our company, which mainly exports overseas, has adopted the concept of hygiene management based on HACCP and strives to provide safe and secure products.
 Our exports to date include the United States, Canada, Thailand, Taiwan, Hong Kong, Macau, Singapore, and the Dominican Republic, and in every country we have satisfied our customers by employing the most appropriate distribution channels.
 Many GOT Japan staff members have overseas experience and are well versed in overseas affairs. Therefore, we pay attention to quality control, purchasing costs, and communication from an overseas perspective. In particular, communication is affected not only by language but also by time differences between countries, so we try to respond promptly, accurately, and sincerely.
 In the future, we would like to make use of our experience to provide the highest quality food ingredients and services to our customers in Japan as well as overseas.
GOT Japan Co., LTD
President Hirokatsu Takeda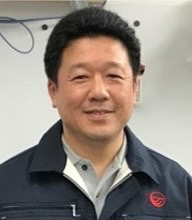 Policy
GOT Japan is committed to Ingenuity, Accuracy & Honesty, and Promptness.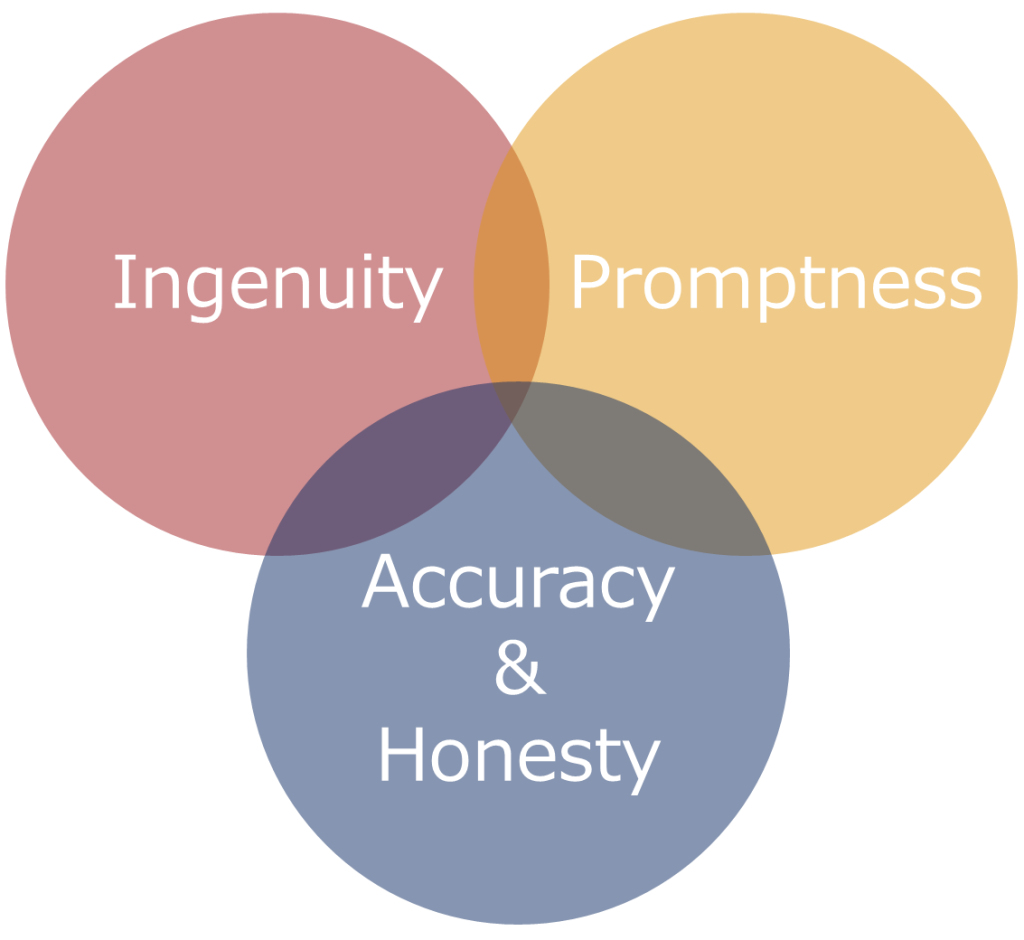 Ingenuity
 We will not fail to devise ways to satisfy our customers.
Promptness
 We will respond promptly to your inquiries and communications.
Accuracy & Honesty
 We will arrange fresh fish with sincerity.
 We will also respond accurately to your inquiries and communications.
Company Profile
Company name
GOT Japan Co., LTD
Representative
President Hirokatsu Takeda
Office location
1-3-2 Shinkawa Ginzaya bldg. 2FB
Chuo-ku Tokyo, Japan 104-0033
Phone number
+81-3-5244-9595
Business
1. Overseas export of fresh fish and general food products
2. Sales of Fresh Fish in Japan
3. System Sales (Ordering and operation systems)
4. Export agent for whirlpool processed fresh fish
Access